Addressing the evolving legal needs of our clients.
We focus on providing personalized and practical service to clients, without compromising the need for diligence and expertise.
Counsel is provided to corporate clients, individuals and families in the areas of corporate and business matters, trusts and estates and private client. We also coordinate advice to clients in additional fields of law through our alliance with other attorneys and accountants.
Capabilities
Corporate
Our firm advises entrepreneurs and business owners on the appropriate structure and entity for their business purpose. We also give guidance on corporate governance, maintenance and dissolution of the particular entity and drafting and analyzing of contracts at various stages of the client's growth.
Commercial Transactions
Our firm reviews, negotiates and drafts various business agreements, covering the needs of small and medium sized business. Such agreements may include confidentiality agreements, licensing agreements, and agreements for the supply of goods and services.
Private Client
Our firm provides legal counsel to high net worth individuals and families on their the personal and private capital objectives. Our strength is providing counsel to clients with domestic and international exposure which requires coordination of advice across various jurisdictions.
Trusts and Estates
Our firm advises clients on estate planning, including the preparation of legal instruments to effectuate their estate plans. We also advise on the administration of estates, trust planning and guardianships.
Giles A.M. Carmichael
LL.B (Hons), LL.M, MBA, Founder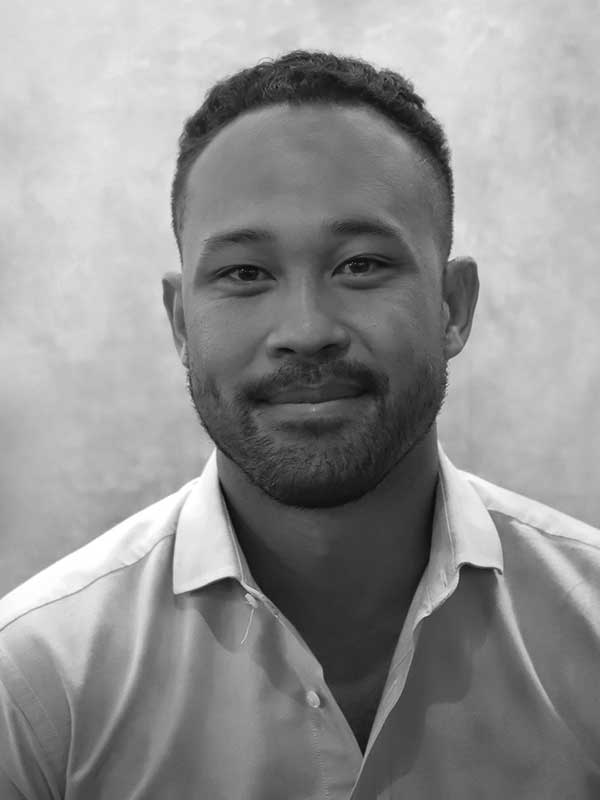 Giles Carmichael formed Carmichael Law P.C. by combining his high level of experience and expertise with his vision of modern legal services. He advises clients on corporate and commercial matters and also advises high net worth clients on private client matters.
Giles Carmichael is a member of the American Bar Association, Institute of Directors, International Tax Planning Association, the New York State Bar Association and the New York City Bar Association. He holds a Trust and Estates Practitioner (TEP) designation from Society of Trust and Estate Practioners (STEP and a Member of the Chartered Institute of Arbitrators. (MCIArb) designation from Chartered Institute of Arbitrators (CIArb).
Education:
Durham University, LL.B (Hons), 2005
Suffolk University Law School, LLM, 2006
IE Business School, MBA, 2009
Bar Admissions:
Barbados
New York